A lot of debate rages over the best players at each position in sports, most notably with quarterbacks in football or basketball point guards. Who are the top four players at each position in the four major sports? My list, let's do it!
MLB
Pitchers
1. Justin Verlander, Tigers. Verlander gets the top spot for being the only true MVP pitcher.

2. David Price, Rays
3. Felix Hernandez, Mariners
4. Jered Weaver, Angels
First Base
1. Joey Votto, Reds. Votto is an RBI machine who even tops Albert in my rankings.

2. Albert Pujols, Angels
3. Prince Fielder, Tigers
4. Adrian Gonzalez, Dodgers
Second Basemen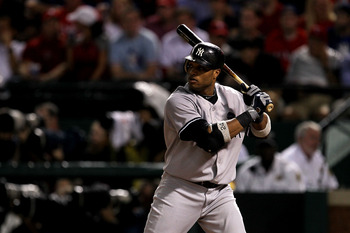 1. Robinson Cano, Yankees. Most power out of a second baseman the league has ever seen.

2. Brandon Phillips, Reds
3. Dustin Pedroia, Red Sox
4. Ian Kinsler, Rangers
Shortstop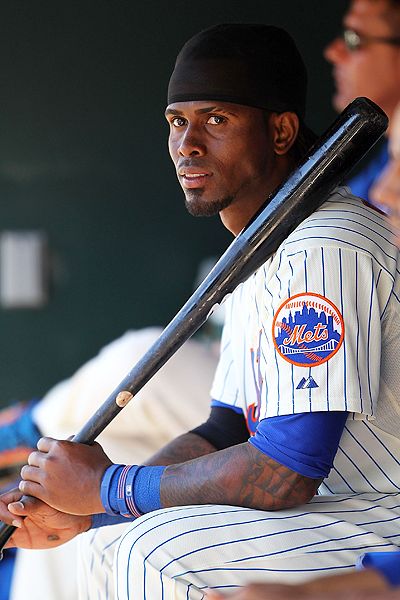 1. Jose Reyes, Blue Jays. Still the fastest, most productive shortstop around. Will produce in Toronto.

2. Hanley Ramirez, Dodgers
3. Troy Tulowitzki, Rockies
4. Starlin Castro, Cubs
Third Basemen
1. Miguel Cabrera, Tigers. Without a doubt at the top of this list, with a triple crown and MVP.

2. Evan Longoria, Rays
3. David Wright, Mets
4. Chase Headley, Padres
Outfield
1. Mike Trout, Angels. Last year wasn't a fluke like many are saying; this kid is good.

2. Matt Kemp, Dodgers.
3. Carlos Gonzalez, Rockies.
4. Adam Jones, Orioles.
Catcher
1. Buster Posey, Giants. Have to put the MVP at the top of the list. Young guy with many years ahead

2. Joe Mauer, Twins.
3. Matt Wieters, Orioles
4. Yadier Molina, Cardinals
NHL
Forwards
1. Evgeni Malkin, Penguins. Malkin is the most productive forward in the league, simply put.

2. Sidney Crosby, Penguins
3. Henrik Sedin, Canucks
4. Steven Stamkos, Lightning
Defensemen
1. Dustin Byfuglien, Jets. Can shoot in addition to being the top defenseman in the league.

2. Shea Weber, Predators
3. Zdeno Chara, Bruins
4. Dan Boyle, Sharks
Goalie
1. Henrik Lundqvist, Rangers. Lundqvist is a shut-down goalie, and you can count on some shutouts.

2. Jonathan Quick, Kings
3. Tuuka Rask, Bruins
4. Pekka Rinne, Predators
NBA
Point Guards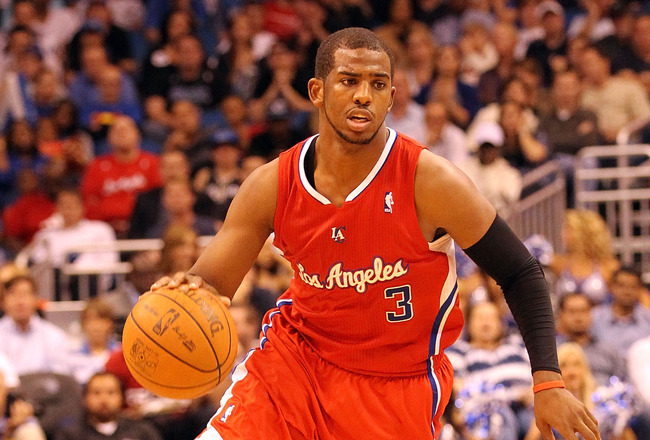 1. Chris Paul, Clippers. The Clippers would not be where they are without their wizardly point.

2. Derrick Rose, Bulls (yes, I know about the injury)
3. Rajon Rondo, Celtics (yes, I know about the injury)
4. Russell Westbrook, Thunder
Shooting Guards
1. Kobe Bryant, Lakers. Kobe is the smartest NBA player of all time. Yes, I said it.

2. James Harden, Rockets
3. Dwyane Wade, Heat
4. Andre Iguodala, Nuggets
Small Forwards
1. LeBron James, Heat. The man is proving he's the best once again with this scoring run he's on.

2. Kevin Durant, Thunder
3. Carmelo Anthony, Knicks
4. Paul Pierce, Celtics
Power Forwards
1. Kevin Love, T-Wolves. Love can rebound, score, and even pass the rock. He gets the #1 spot and once again, has years ahead of him.
2. Tim Duncan, Spurs
3. LaMarcus Aldridge, Trailblazers
4. Blake Griffin, Clippers
Centers
1. Dwight Howard, Lakers. I'm ranking guys due to skill and potential, obviously not for performance this season. Dwight still needs to man up for LA, but he gets the top spot.

2. Al Horford, Hawks.
3. Greg Monroe, Pistons
4. Brook Lopez, Nets
NFL- Skill Positions
QBs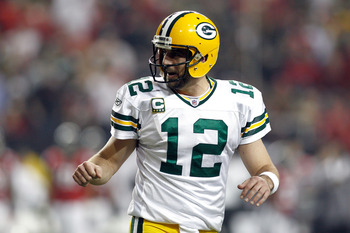 1. Aaron Rodgers, Packers. Rodgers needs to win another Super Bowl soon, but he gets tops for his great, accurate arm and performance for Green Bay. Great leader.

2. Tom Brady, Patriots
3. Peyton Manning, Broncos
4. Drew Brees, Saints
RBs
1. Adrian Peterson, Vikings. Any surprise here? Peterson came within yards of the regular season rushing record this year, and will be a Hall of Famer when it's all said and done.

2. Ray Rice, Ravens
3. Arian Foster, Texans
4. Matt Forte, Bears
WRs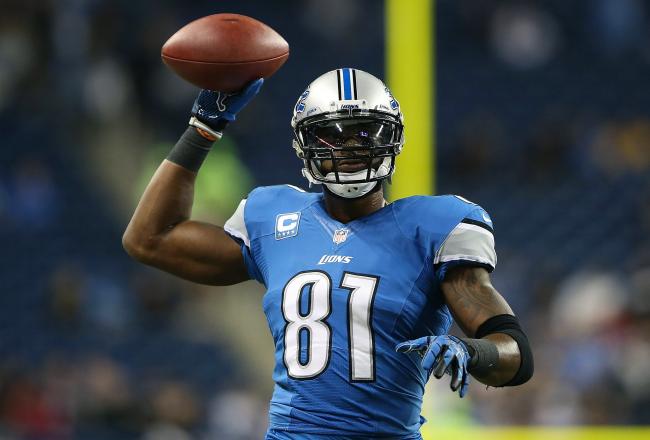 1. Calvin Johnson, Lions. While AD came close in his quest for the record, Megatron got his this year.

2. Andre Johnson, Texans
3. Larry Fitzgerald, Cardinals
4. Julio Jones, Falcons
There's my rankings everybody! Agree? Disagree? Drop a comment or tweet me @chuckiemaggio.